SEO newsletters - best of 2021
Newsletters are becoming popular yet again.
SEO community is not an exclusion. Doesn't matter if you are a SEO expert or just want to learn SEO, these are top SEO newsletters you should subscribe to.
💌 📩 📨
1. #SEOFOMO Newsletter by Aleyda Solis
Gotta say—out of the umpteen SEO newsletters I subscribe to—what @aleyda is now producing with the #SEOFOMO Newsletter is both surprisingly valuable + comprehensive

For the price (free) definitely 💯 worth subscribing to: https://t.co/F8Zj7dpI7i pic.twitter.com/4sF18n0IVP

— Cyrus (@CyrusShepard) January 19, 2020
2. The Moz Top 10 Newsletter
3. tl;dr Marketing:  digital marketing news without the fluff
Get the latest breaking news and trends about SEO, paid media and social media without all the fluff on tldrmarketing.
4. Search Engine Land Newsletter
Why we updated Search Engine Land's newsletter (and why we think you'll love it) https://t.co/MFpK0fLKne

— Search Engine Land (@sengineland) February 28, 2019
4. SeRoundTable Newsletter
5. Sparktoro Newsletter
SparkToro is a new project by Rand Fishkin, co-founder of Moz.
6. #SEOForLunch by Nick Le Roy
7. Content Marketing Newsletter
Advanced content marketing and SEO tips in your inbox.
8. Marketing Dive
This is more general newsletter, not just about SEO, but also about general marketing trends.
9. The SEO Digest
SEO news delivered to you every week.
- Expert SEO only. Beginner guides are forbidden.
- I make sure you will learn something new from each issue.
- 60+ SEO blogs curated for you.
- Never miss the upcoming virtual and physical events.
10. SEO Notebook
11. SEO 1-2-3
SEO newsletter for startups

12. Growth tips from Tejas Rane
13. SEO Sandwich newsletter
14. Neil Patel Newsletter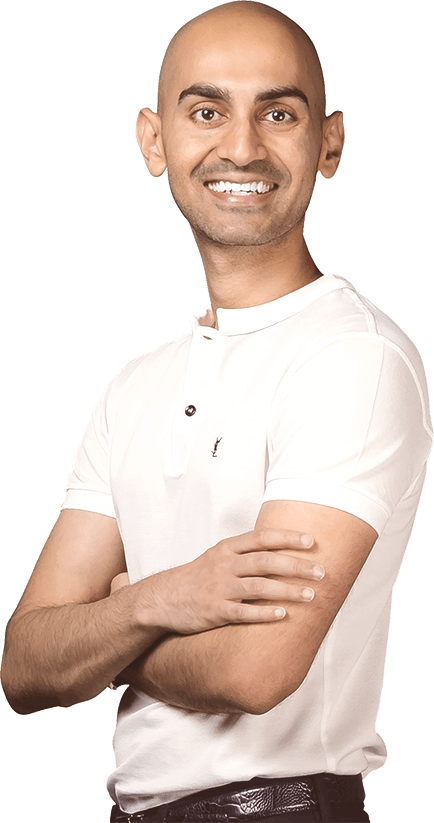 Neil Patel runs one of the most well-known digital marketing blogs. He also launched a SEO YouTube channel.
15. Search Engine Roundtable
Search Engine Roundtable is founded by Barry Schwartz - one of the most well-know SEO publishers. He covers SEO industry in all small details.